Buddhist Chaplaincy Endorsement (BCE) Application Process
Step 1: Download the application pdf here (if you experience problems downloading the form, then email us a request and we'll email the form back to you)
Step 2: Fill out the application, then scan it in and email it back to BCE using this email address.
Step 3. Make the payment for your application fee using PAYPAL (no account required) by clicking the link below. The charge is $150.00 ($50.00 non-refundable application fee, and $100 for your background check fee). Your payment includes your first year's membership of BCE: this is renewable at $50/year prior to endorsement, $75/year after endorsement and at $150/year after you achieve APC certification or equivalent with another certifying body.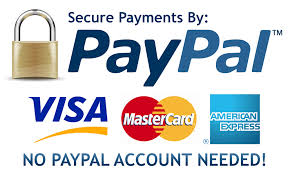 APPLICATION TO BECOME A MEMBER OF BCE
Step 1. If you are not ready to submit a formal application for endorsement and just wish to become a member of BCE at this time, then please send us an email stating the following:
Step 2. Send a PAYPAL payment of $50.00 using the above link for your first year of BCE membership (payable annually). State in the description/comment section of the payment your name and that you are applying for membership.
NOTE: When you make your PAYPAL payment, please be sure to add a comment that indicates your name and that you are either applying for endorsement or you are applying for membership in BCE. We cannot be responsible for payments we cannot properly assign to the payer if you do not clearly give details of who is paying and for what purpose